News
Come see me at ReCONvene 2020
Hello, friends!
It's been a while. I hope you are safe and well wherever you are. I've been focused on recovering and then getting slowly back into work. Most of the work I have been doing is not very shareable (like a freelance editing job for a private client), but I did participate in an editorial roundtable for Clarion West last month, and  you can watch that here if you like. It was a really interesting conversation with some other great SFF editors.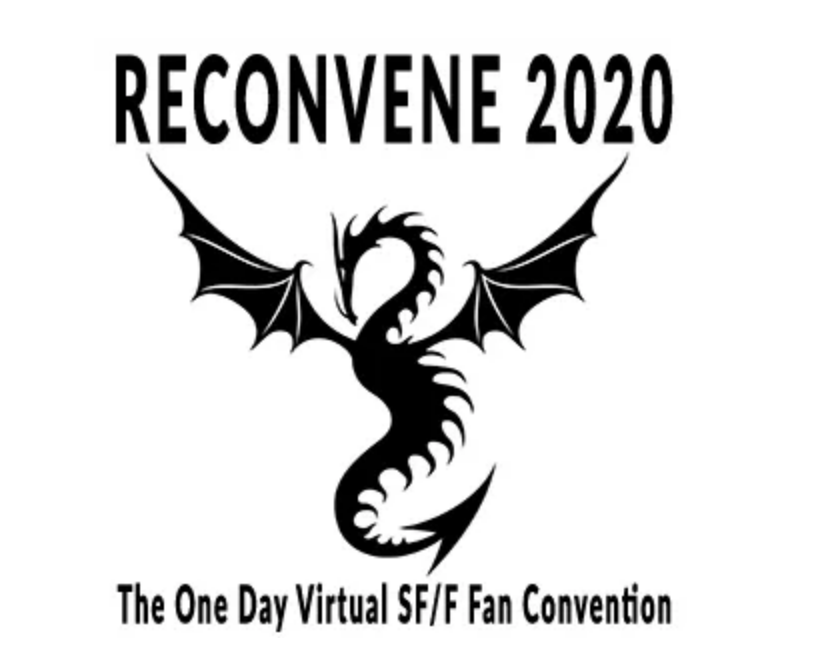 But perhaps you would like to see me talk live? If yes, you're in luck! Next weekend, I'll be on a panel for reCONvene 2020, a one-day virtual science fiction convention. My fellow panelists are S. L. Huang (who just won the Hugo Award for best short story! You can read the winning story "As the Last I May Know" here), Zig Zag Claybourne (author of many cool things, including The Air in My House Tastes Like Sugar), Chris Barkley (who has apparently attended over 200 science fiction conventions!), and our moderator will be Melanie Meadors (who is a game designer and fiction writer and editor).
Here's the official description for the panel:
---
Exploring the Literary Sandbox of Speculative Fiction
Saturday the 15th of August, 3:00pm Eastern US time
Science fiction and fantasy are places where authors and readers come  together to try out ideas and to play. Together they explore and clarify questions about science, philosophy, ethics, race, and more. Of all genres, science fiction and fantasy serve to inspire the future and comment on the present. Our panelists explore examples in their own work as well as those of others in the speculative field that have changed the way we think about writing, literature, and society.
---
So this should be an interesting discussion! reCONvene is a sister convention to Boskone, a convention I usually attend each February in Boston. This one has a much lower price point than many conventions—$10 for the whole day—so it's a great choice if you are curious about virtual conventions and how they work, or about the kinds of panels and activities you might see at conventions in general. Boskone usually has a good art show, and reCONvene is carrying on with that, too, including a docent tour at 2pm. There are also a few games on the schedule, plus readings and kaffeeklatsches (which are small group discussions with an author). You can play a game of Carcassone, see C. S. E. Cooney and Andrea Hairston read from their wondrous works, or have a chat with YA author Justina Ireland!
If any of this sounds interesting to you, head over to the reCONvene website to register.