LAST DAY to back the Worlds of Possibility Kickstarter!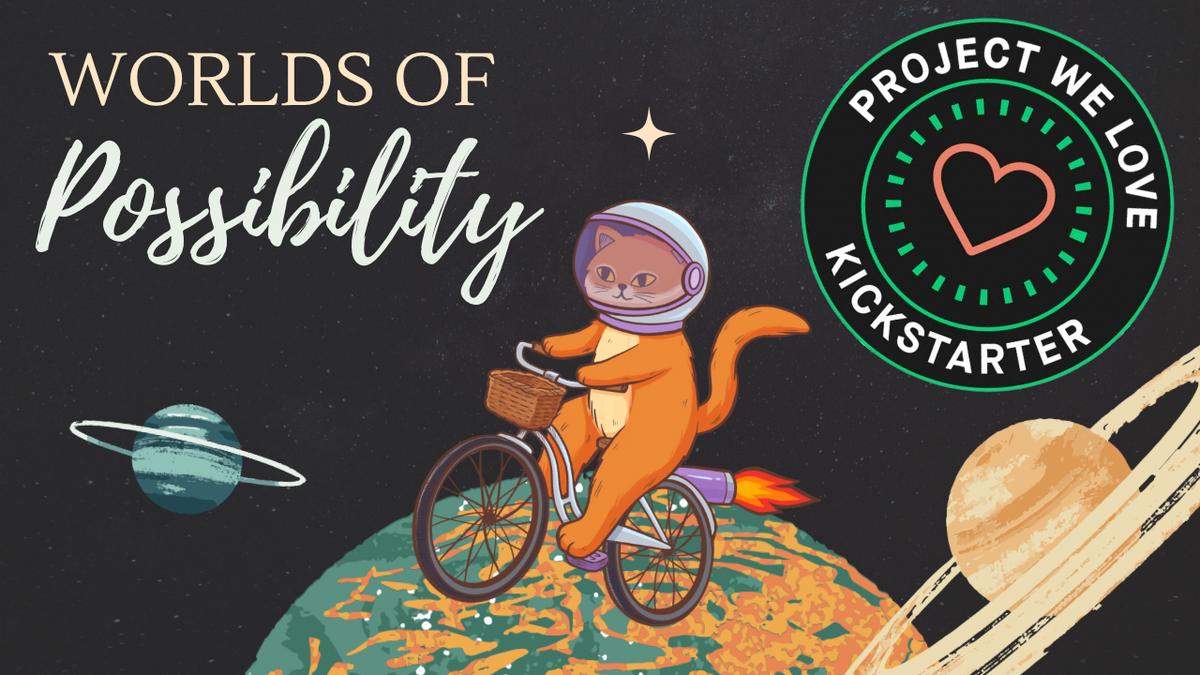 If you have been waiting to back the Worlds of Possibility Kickstarter, now is the time! The campaign ends in just 22 hours!
We've hit our funding goal, which means I will definitely be making this book! We've also reached our first and second stretch goals. The first goal gives everyone who pledges at the art reward level 3 stickers instead of two. The second goal gives us all two brand new poems in the anthology! I will have an open reading period for the two poems in June!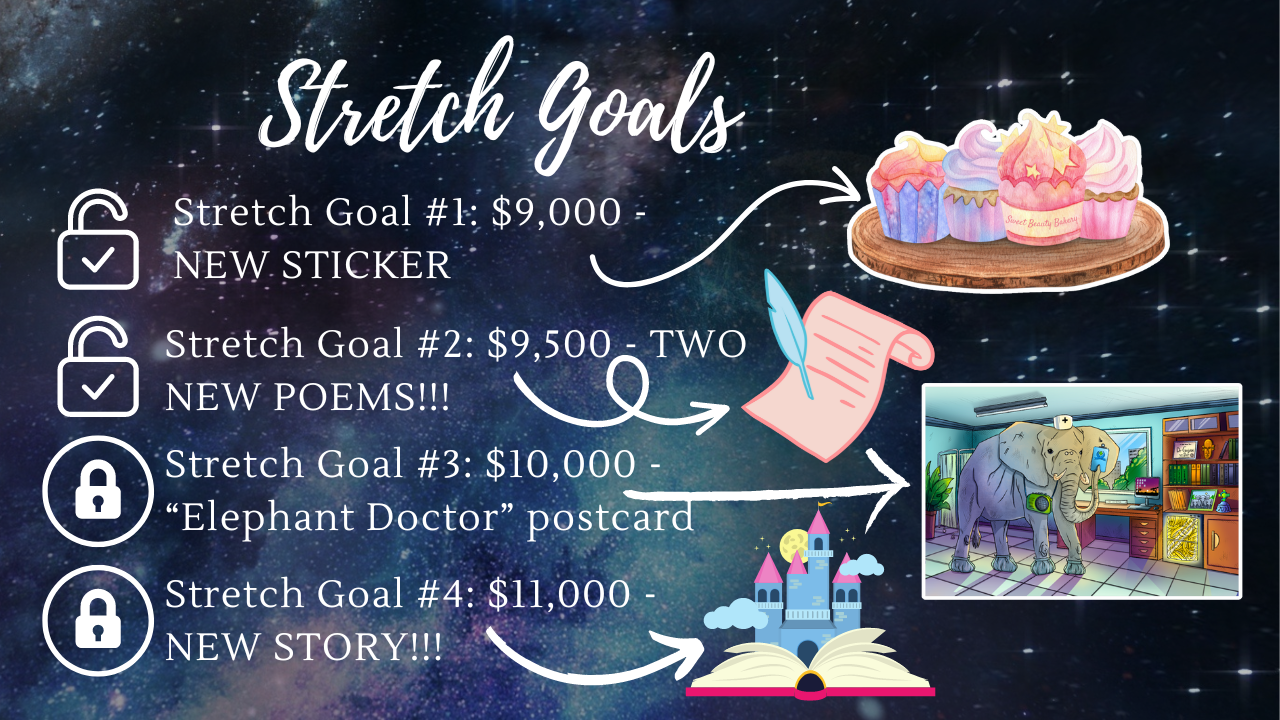 We're still $492 away from the third stretch goal, which will give all the art reward backers a third postcard (that means if you back at the artistic possibility level and we hit that goal, you'll get the ebook of the anthology and 3 stickers AND 3 postcards!), and $1,492 away from a brand new story! If we hit the story stretch goal, I'll include stories up to 5,000 words in the special June submissions call!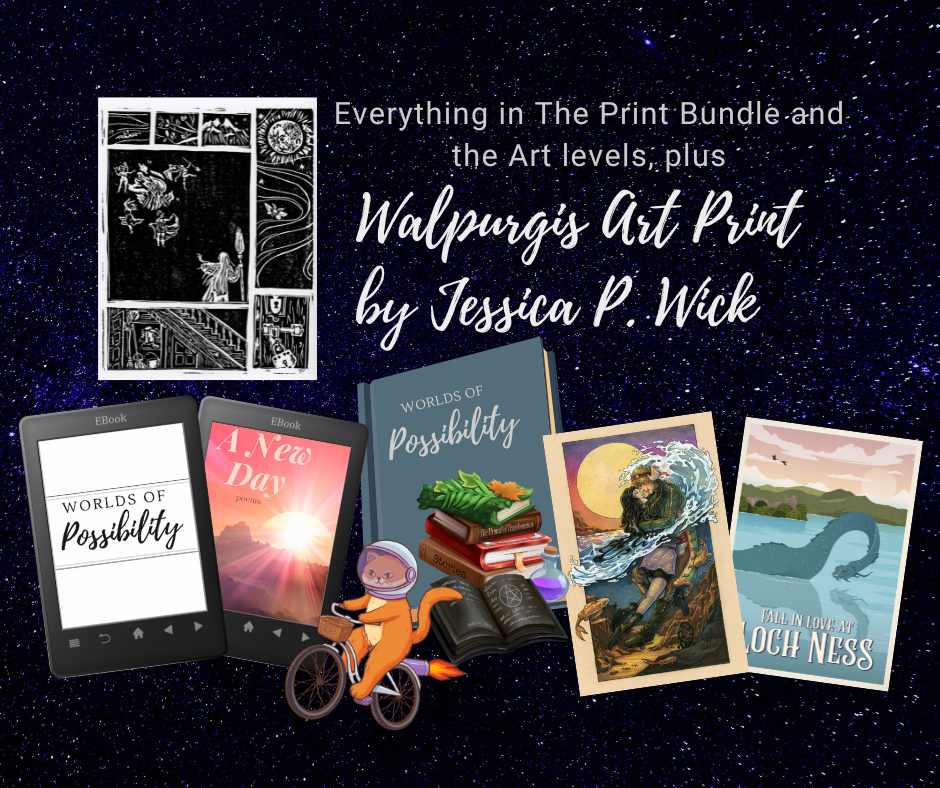 There are still a few limited rewards left, including one more 9" x 12" Walpurgis art print by Jessica P. Wick (that tier is $125 and also includes the print book, and all the art rewards!), and three sponsorship slots for anyone who wants to have the whole anthology dedicated to them! Those are $500 and include all the other rewards except the Walpurgis print--and you get to have your name on the dedication page!
There are also the fun mystery rewards still going if you just want a fun surprise at a much lower pledge level! I'm genuinely delighted by every bit of support, large or small! I love making this project, and I LOVE sharing it with all of you!
Please boost this far and wide today! Let's see how far into the cosmos this little rocket bike cat can go!!!