News
Speculative Fiction for Dreamers
Speculative Fiction for Dreamers is a stunning book full of stories, poems, comics, and short plays by Latinx creators.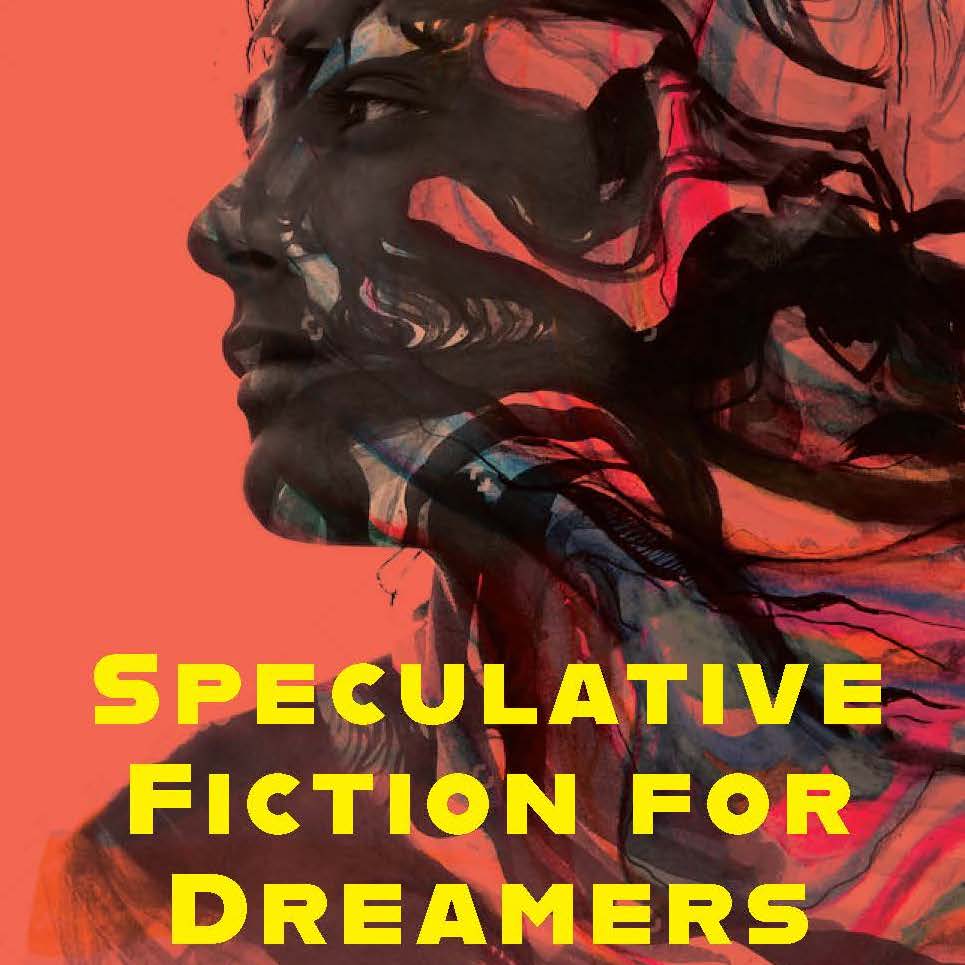 Hello! It's Hispanic Heritage Month, and Speculative Fiction for Dreamers: A Latinx Anthology is here!
This is a stunning book full of stories, poems, comics, and short plays by Latinx creators. Here's a video trailer for it created by one of the contributors, Stephanie Nina Pitsirilos:
My story, "Alma y Corazón", is about twin sisters on the eve of their quinceañera, and is something I wrote while thinking about how often we have supernatural adventure stories and portal fantasies that don't really examine the aftermath of those experiences for the people who live them. These sisters once battled demons, but now they're supposed to be living normal lives. Both of them are traumatized and responding in different ways. It's also a story about mental illness, and the idea that people often put into stories that mental illness is really a sign of being awake to the supernatural. What if a person has a mental illness and also has a supernatural experience, but neither of these things causes the other?
This was a hard and emotional story, but I love these sisters very much, and I think it ends with hope, even if not the answer we might wish for.
You can hear me read an excerpt from it tonight (the 23rd of September) at 9pm Eastern US time on the Neon Hemlock Instagram as part of their Neon Hemlock Live series of author readings.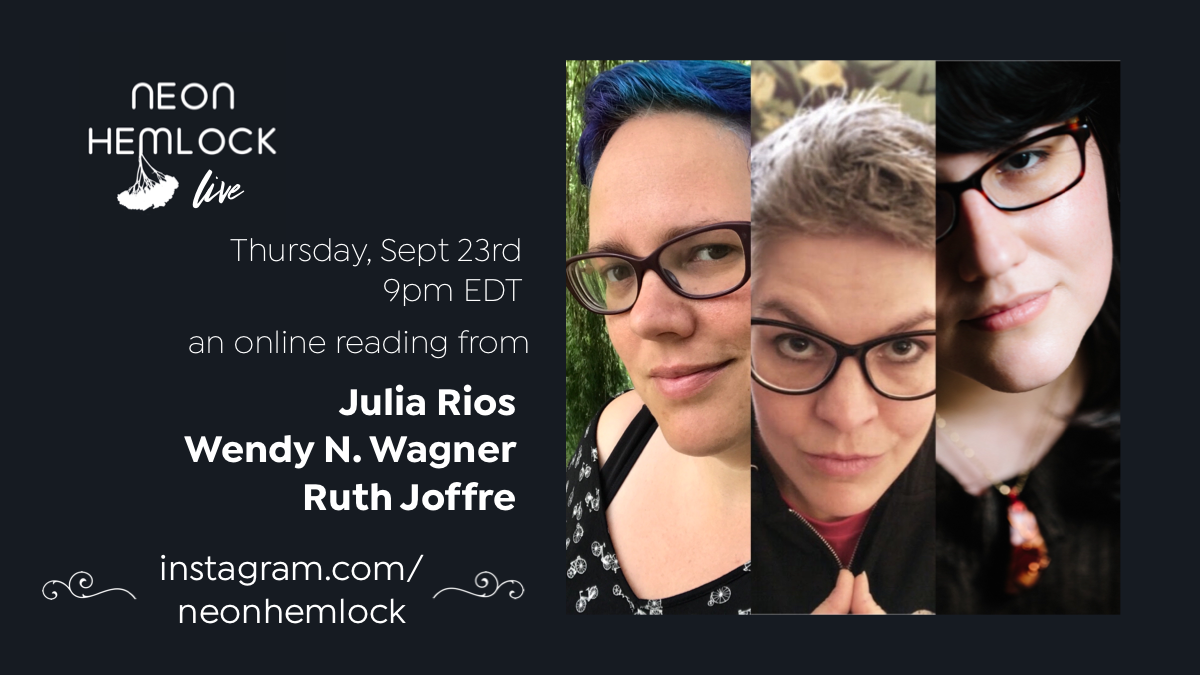 To watch this, go over to https://www.instagram.com/neonhemlock/
The book is available through all major booksellers. My favorite independent bookstore is The Savoy Bookshop and Café in Westerly, Rhode Island! You can order it through them by clicking here.