mermaids monthly
Announcing Mermaids Monthly!
Mermaids Monthly is a digital magazine full of sea wonders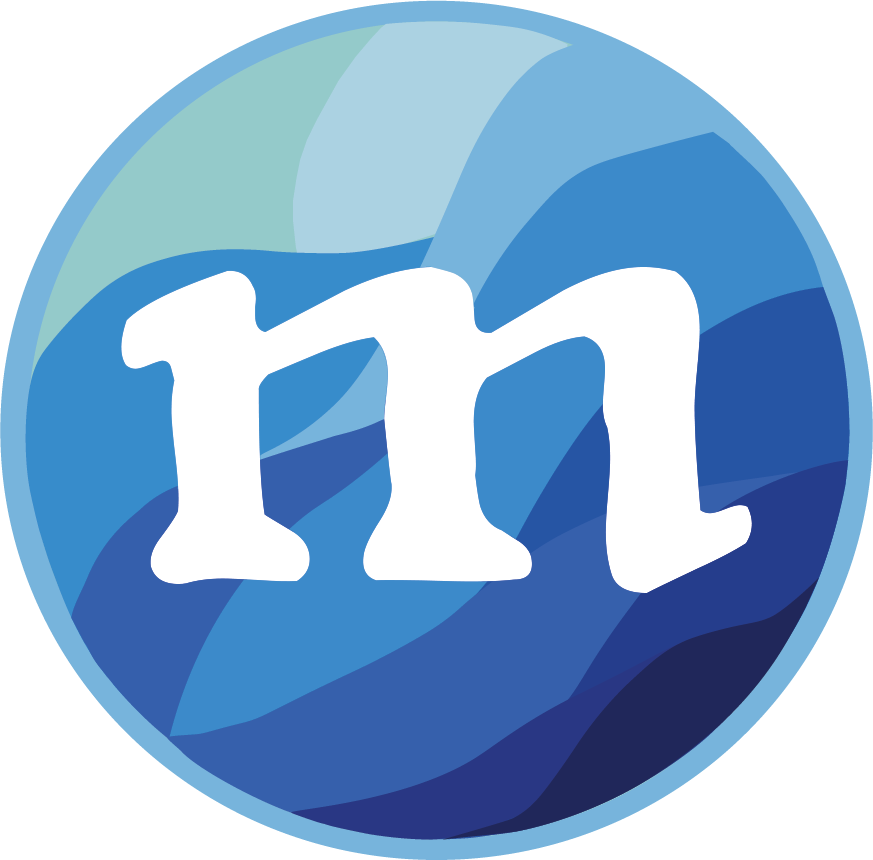 HELLO!!
For a while now I have been talking about my secret project. Finally, the time has come to unveil it!
Mermaids Monthly is a digital magazine full of sea wonders, and it's Kickstarting now. We've got amazing contributors lined up and if we fund, well make 12 issues in 2021 full of original art, stories, poetry, and more.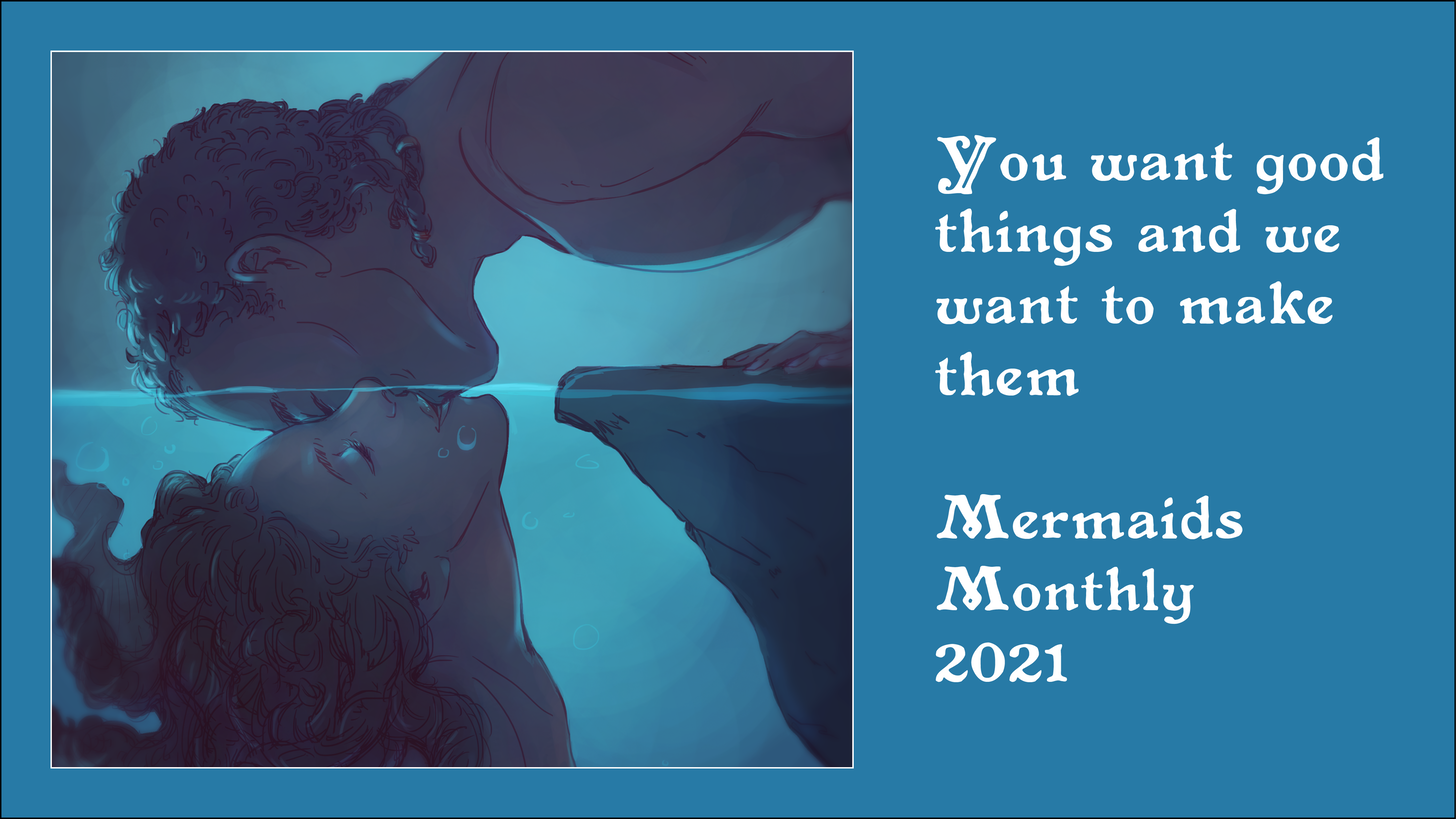 The idea for Mermaids Monthly came from an answer I have given over the years in interviews and on panels about editing. Often people ask if editors really have to reject stories they like, and my answer is yes. This happens for a variety of reasons, but one reason is that an editor has to think about the overall balance of what they're curating. If you're an editor for a non-themed magazine, for instance, you can buy one mermaid story, and that's fine. You can maybe buy two and get away with it. If you buy three? Well, congratulations! You are now That Mermaid Magazine, which is fine if you're Mermaids Monthly, but not so great if you are Strange Horizons.
I'd typically end this explanation with, "I'm not Mermaids Monthly."
But what if I was? For one year?
2020 has been really hard, and I wanted to bring a little frivolity into the world. I always feel like having a team makes things more exciting and fun, and so the first thing I did was ask Meg Frank if they wanted to join me. They're an amazing artist and marketer, and they've signed on as Art and Marketing Director. We're also working  with Lis Hulin Wheeler and Ashley Deng in the roles of Logistics Wizard and Assistant Editor. I'm really excited about the team, the project, all te amazing contribtors we have lined up so far, and all the new work we'll see in our open submissions periods!
Please check out our Kickstarter! If you back it in the first 48 hours, you'll get a bonus issue this week—no need to wait for January! Also, in the first 48 hours, you can subscribe for all of 2021 for just $20, which is a big discount off the $35 regular price!